https://www.youtube.com/watch?v=0FYKUWqx_D4&list=TLGGI4de0_CP5WUwNjAxMjAyMw&index=2
We are constantly striving to be Ottawa's leader in the roofing industry so if you have a growth mindset and thrive in a team setting, you will be a great fit for our team.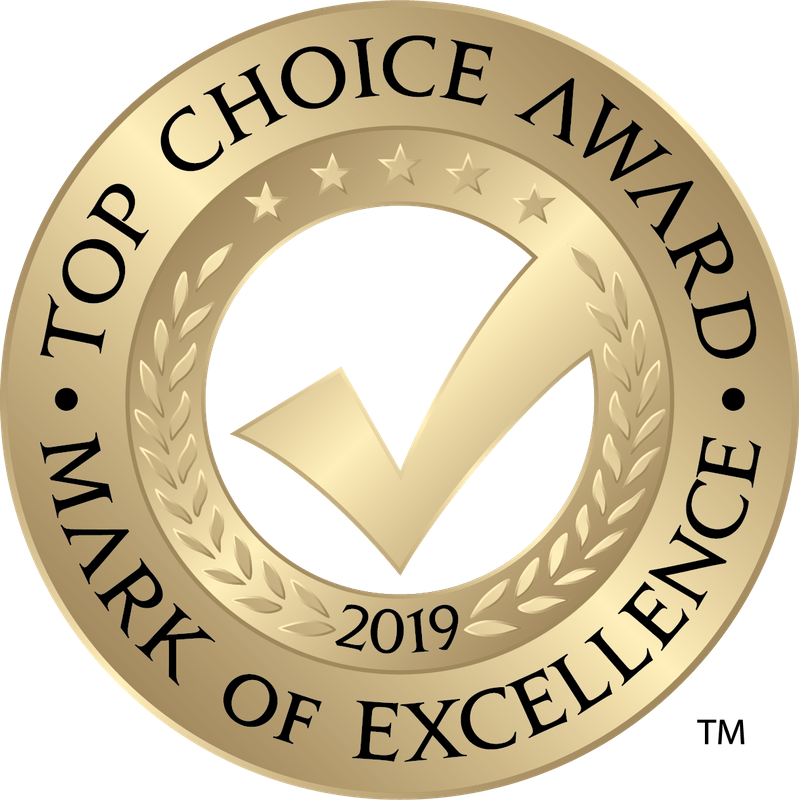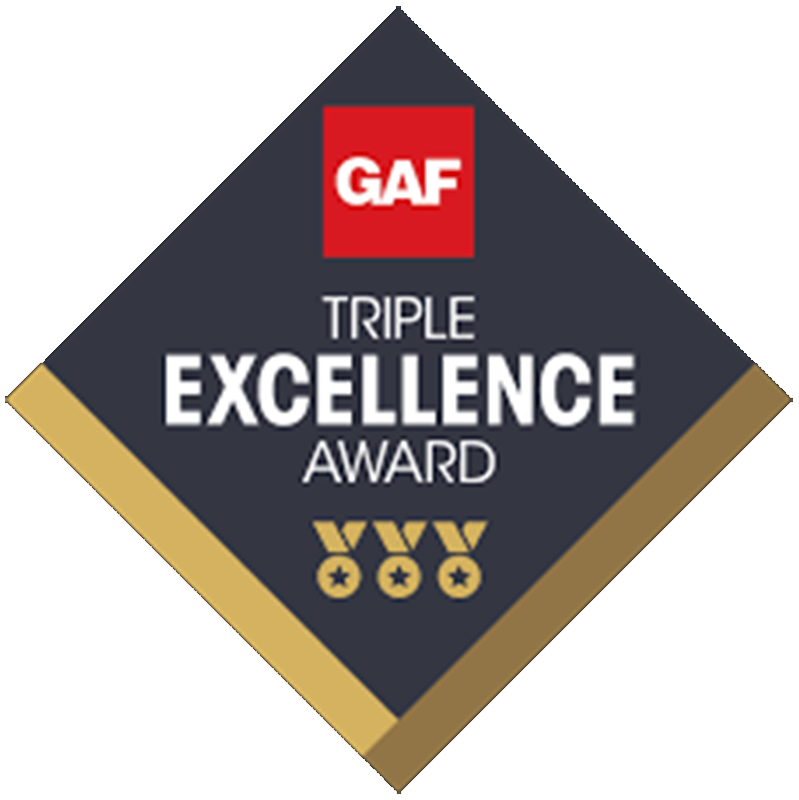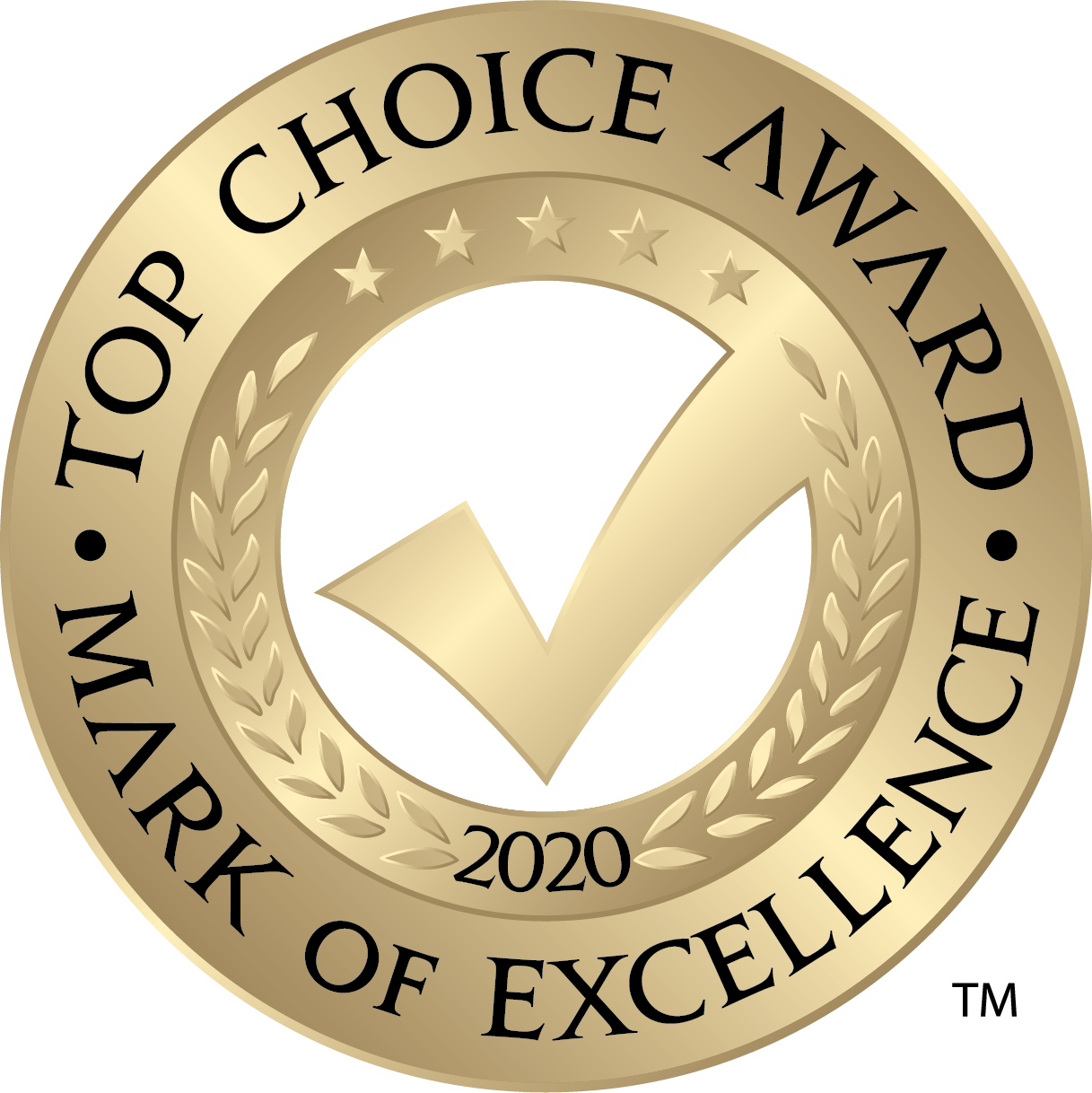 Remember Me Roofing Inc., is a reputable residential roofing company with an outstanding reputation in the community of Ottawa. Our team members are passionate about growth, collaboration, and quality workmanship. A position with Remember Me Roofing is more than just a job, we honour the dedication and hard work that our employees give by providing meaningful employment in an environment where learning, teamwork and development are encouraged.
WINNER OF A 2019 FREE ROOF CONTEST!
Remember Me Roofing is proud to announce a winner to our 2019 contest. Our lucky winner has won a free GAF life-time warranted roof. We would like to extend thank you's to all those that entered and people that participated in voting and shared our contest!
2019 CONTEST WINNERS
LEADER IN ROOFING INNOVATION