Ignoring damaged or leaking eavestroughs? Gutter nonsense!
Eavestrough installation
Eavestroughs protect your home's siding and foundation from water damage, so consider having them repaired or replaced if you notice dents, warping, detachment from fascia, clogging and rust running amuck. Left to fester, these issues undermine your eavestroughs' effectiveness, exposing your siding and foundation to a not-so-water-wonderful world. 
As a fully certified and insured installer, we use only the finest materials and perform the work to the most exacting standards. We also have both five-inch and six-inch eaves, and our array of colors can match most existing exteriors. Feel free to call us for an assessment and a quote.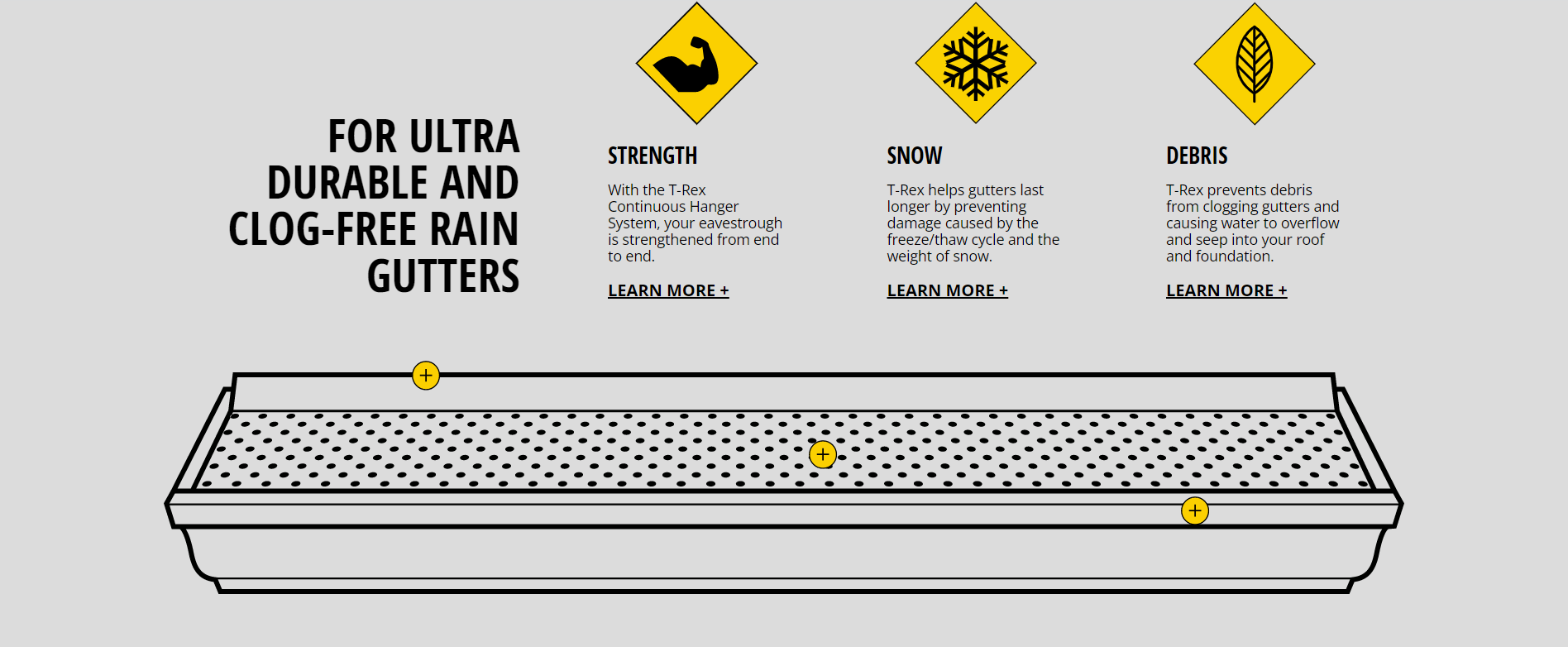 CLOG FREE GUTTER GUARDS
For ultra durable clog-free rain gutters The T-Rex is the right choice for eavestroughs. It mounts your rain gutters solidly on your home, making them much sturdier and more long-lasting that those mounted with spikes and hangers spaced at intervals. The T-Rex continuous fastening system protects your eavestroughs from damage caused by snow and ice.
Keep your rain gutter intact now and for the long haul with Remember Me Roofing. We rely on trusted technology to protect your eavestrough against problems caused by weather, sun, snow, ice and debris. Our gutter system is designed to last for years.
Gutter Clean System gutter guards are designed to be easier to maintain by letting the wind do most of the heavy lifting. Because their surface is made of perforated aluminum, debris sits on top, dries out, and is carried off by the breeze. Alu-Rex guarantees your gutters will stay clog-free for 40 years.
DoublePro Eavestrough 
DoublePro  is a dual-action gutter protection system. It is built to stand up to the worst weather conditions in Canada and keep your gutter free of ice and debris year after year.
At Remember Me Roofing, We Take Pride in Our Work!
Our experienced crews work year-round installing eavestrough systems on a wide range of residential and commercial projects. We carry 5″ and 6″ continuous eavestrough in aluminum as well as 3″ square and 3″ x 4″ rectangular downspouts. (material availability depends on color and size ) We can color match your house!
A properly installed eavestrough is a home's first line of defense against water damage and it gets the water away from the fondation or prevents ice + dripping on steps.
At Remember Me Roofing, we use quality materials and have the expertise to make sure your home looks good and is protected against the elements.
Why choose us for eavestrough/gutter installation?
We use

the highest quality aluminum.

27 gauge.

Our corners are saw cut

and flaps are on the inside of the corner, not on the outside.

Our gutters are

seamless/continuous.
Our hidden hangers are spaced 16''/18" apart and we use 2.5'' screws

. It helps the gutters last longer and keep their shape longer. 

All existing systems we remove from your  homes are

recycled.

We install

Gutter protection systems

.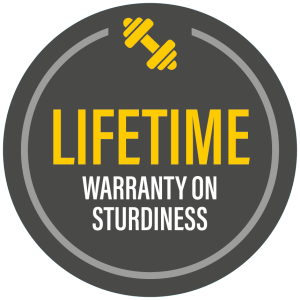 Gutters that use the T-Rex system are closed and seamless. Unlike gutters installed with nails or hooks, which are left open and exposed, gutters equipped with T-Rex continuous hangers are solid and protected from leaves, debris, snow, and ice.
The T-Rex M-5200 comes with a lifetime manufacture and sturdiness warranty in addition to a 40-year clog-free warranty.
Just a small additional investment will increase gutter life and help protect them against damage caused by heavy snowfall and ice expansion inside the gutter. In addition to requiring much less maintenance, your gutters will flow smoothly year-round, ensuring that water doesn't get under the roof or too close to your home's foundation.