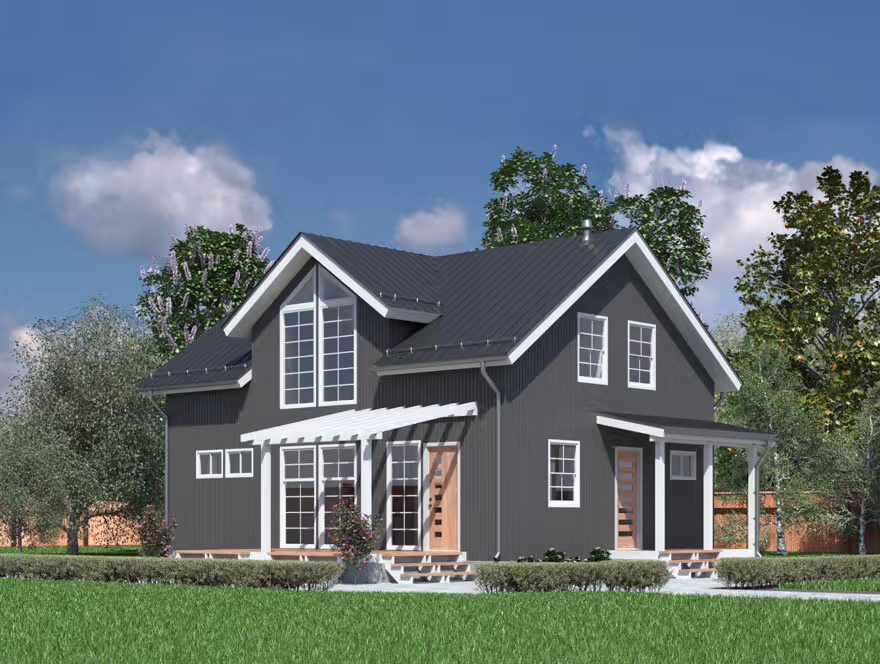 Take the guesswork and stress out of your exterior design choices
Get a premium 3D quote!
Includes…
a digital working 3D model of your home
full colour and product samplings (roofs, shingles, soffits, fascia, etc.) 
extensive, flawless measurements
With a 3D quote, you see it all before buying it all.
In (month) 2023, RMR began using a state-of-the art tool to not only craft extremely detailed and accurate estimates for you, but also allow you to explore designs and product options first-hand on a 3D model of your home. 
Two ways to get a premium 3D quote
Purchase it as a stand-alone service. $350 plus HST. That said, if you sign on with RMR in the end, we'll deduct that cost from your final project quote.

If you sign a contract for your project with RMR from the get-go, the premium 3D quote is free.
GET YOUR PREMIUM ESTIMATE
"*" indicates required fields