Are You Buying or Selling?
We take the hassle out of roof repairs and replacements
Special Benefits for Real Estate Professionals
Part of getting the best price for your clients is having a great team of professionals behind you. With our Real Estate Partner program we offer special benefits and pricing for inspections, repairs, and replacement. We take the time to ensure that your clients get only the best products and guaranteed workmanship.
Get Started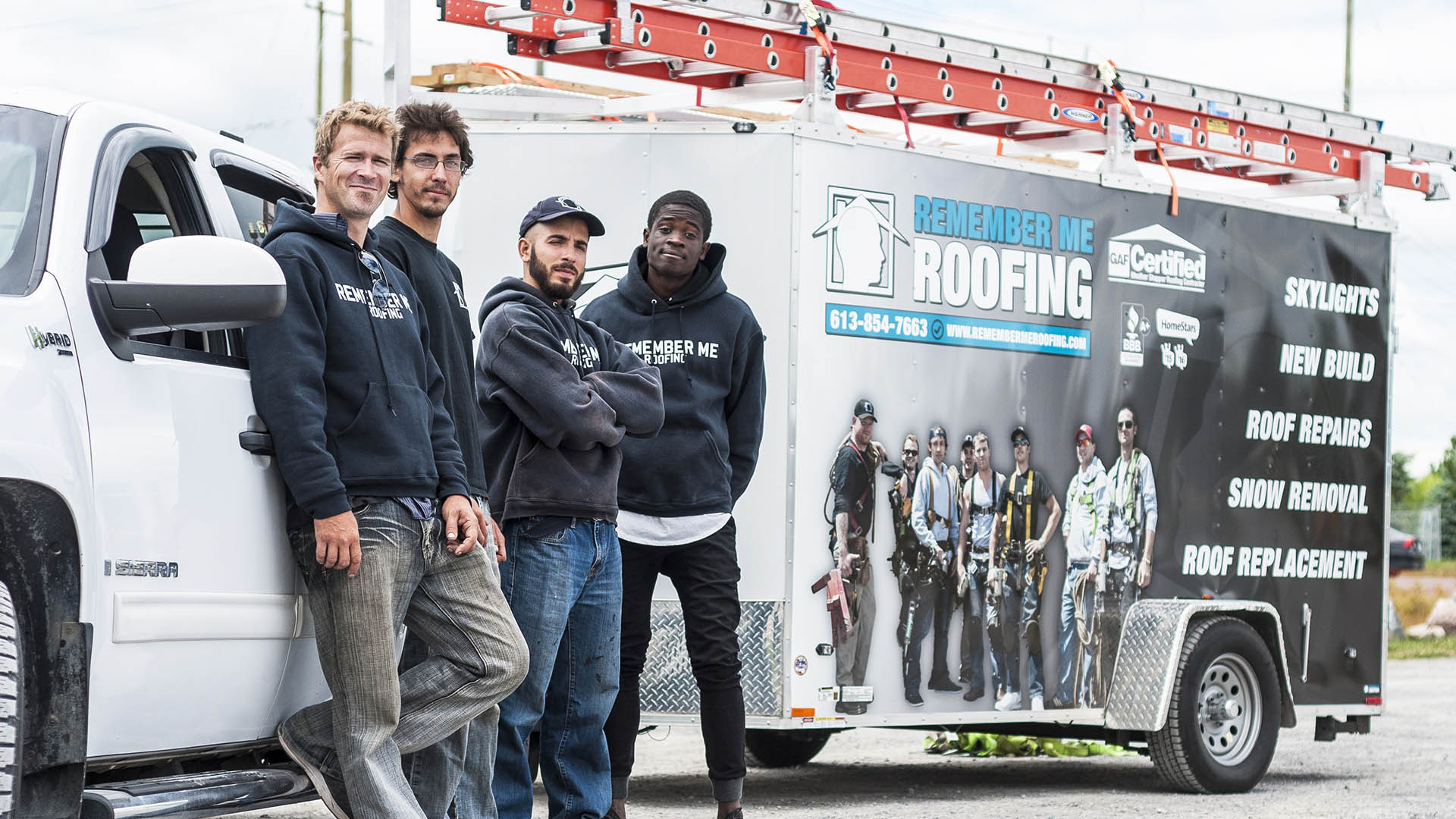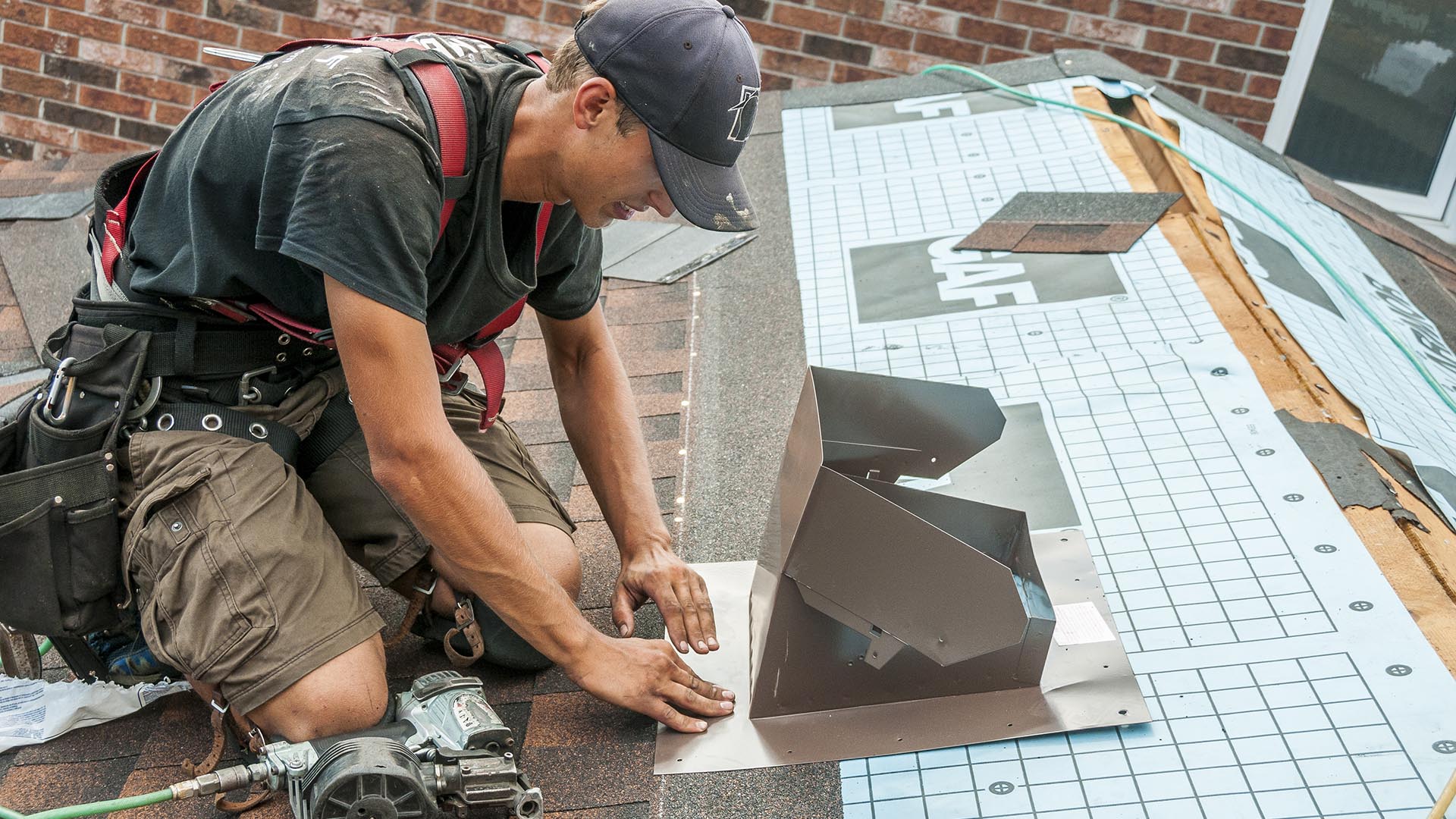 Speedy Professional Service
Sometimes roofing upgrades or repairs can make or break a deal. Our real estate partner program helps take the complications out of getting the required work done. We offer fast quotes and quick turn around on any work. We use only quality materials and certified installers to protect your client's investment from future damage.
Get Started
Cost Effective, Quality Products with Great Warranties
Cost effectiveness is a at the forefront of a sellers mind. We find the best products for the lowest cost to our client. These products also come with a 50 year total warranty that is transferable within the first 10 years. Add peace of mind to any potential buyer with these great products and services.
Get Started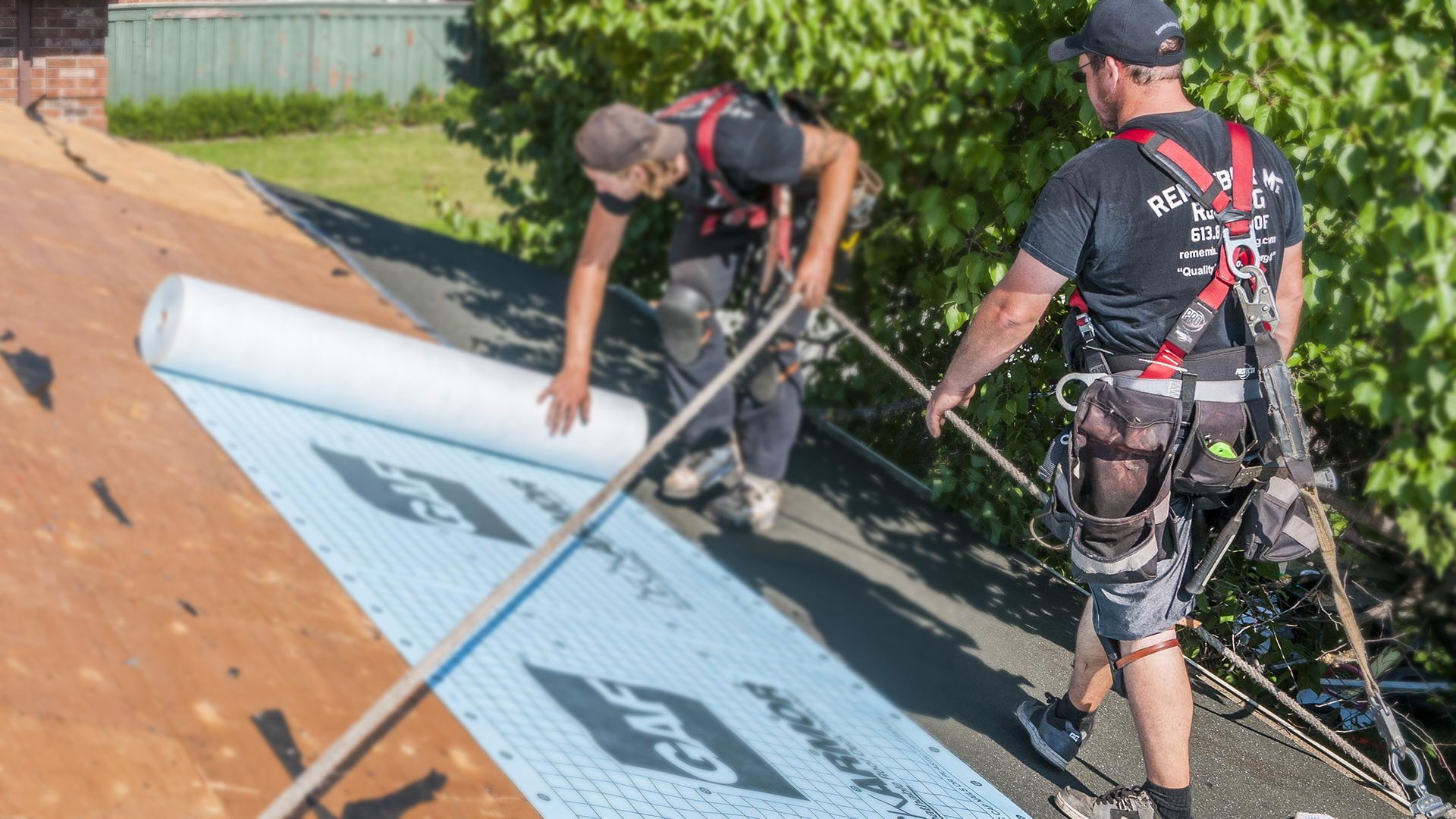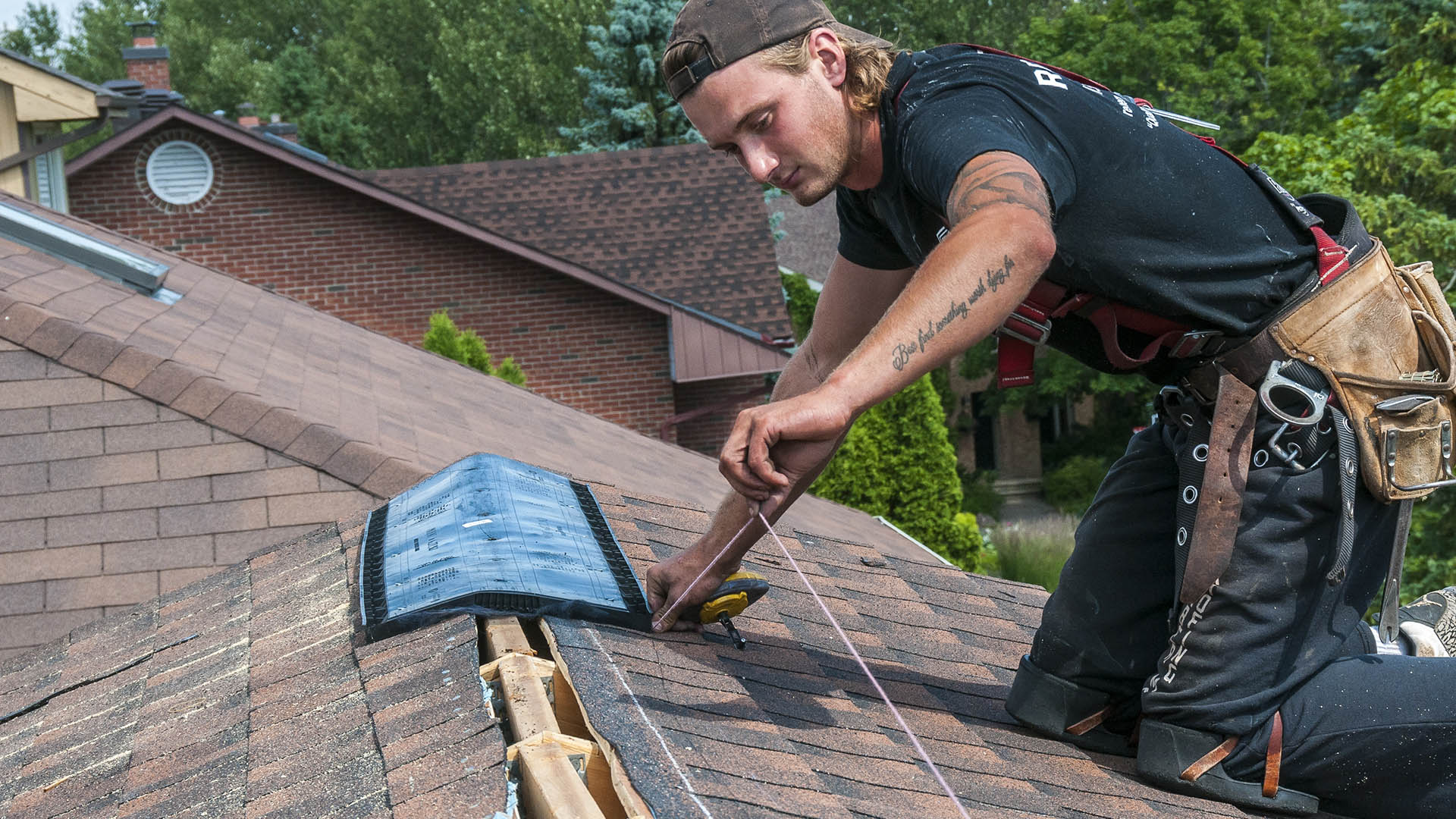 Your client's new home will be one of their biggest investments. Secure that investment with a complete roofing system from our highly reputable team. As certified GAF installers, we ensure that no measure of protection and quality is overlooked in every installation. This is why we can offer 50 year non pro-rated warranties!
Get Started
We aim to build lasting relationships with our real-estate partners. We offer the peace of mind that comes with knowing you're referring your clients to certified, professionals who take great care in their work. We also offer expedited quotes to help you get your sales moving as fast as possible. Please fill out the form below to join the program!
Oops! We could not locate your form.